Exciting new partnership!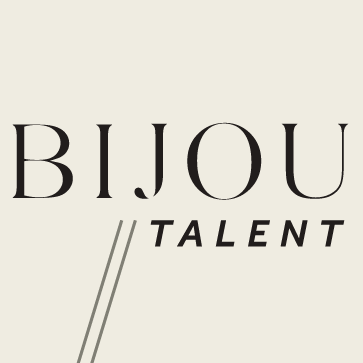 We are very excited to announce that we will be partnering with Bijou Talent, a top children's agency that will exclusively represent Mayhem students. This is a huge opportunity for our students and we cannot wait for our first audition day on Sunday 17th September!
If your child is interested please get in touch asap as we have limited audition slots which means that we may not be able to see everyone this time round.
Students will be required to prepare a short poem/monologue, a song & take part in a dance class.
Francesca Leyland – Bijou Talent, Agency Founder
"I am delighted to introduce Bijou Talent, a leading talent agency for children. After many years of performing in the West End and teaching, I decided to combine my skills and experience to form an agency dedicated to finding young stars of the future. Bijou Talent is delighted to be a member of the AYPA – The Agents of Young Performers Association. With a wealth of experience in teaching various disciplines including musical theatre, ballet, tap, modern and singing, I pride myself in being able to spot the very best talent. All children are auditioned to be part of the agency.
Our current Bijou clients can be spotted in TV shows such as The Crown (Netflix), The Beaker Girls (CBBC), The Midwich Cuckoos (SKY), and in various theatre productions such as Matilda (London), Mary Poppins (London), Les Miserables (UK Tour) and Waitress The Musical (UK Tour). Clients are also featured in the following commercials for brands such as ASDA, LIDL, John Lewis, LEGO, Nintendo, Veg Power, NSPCC, Three Mobile and many more!"