West End Student Success!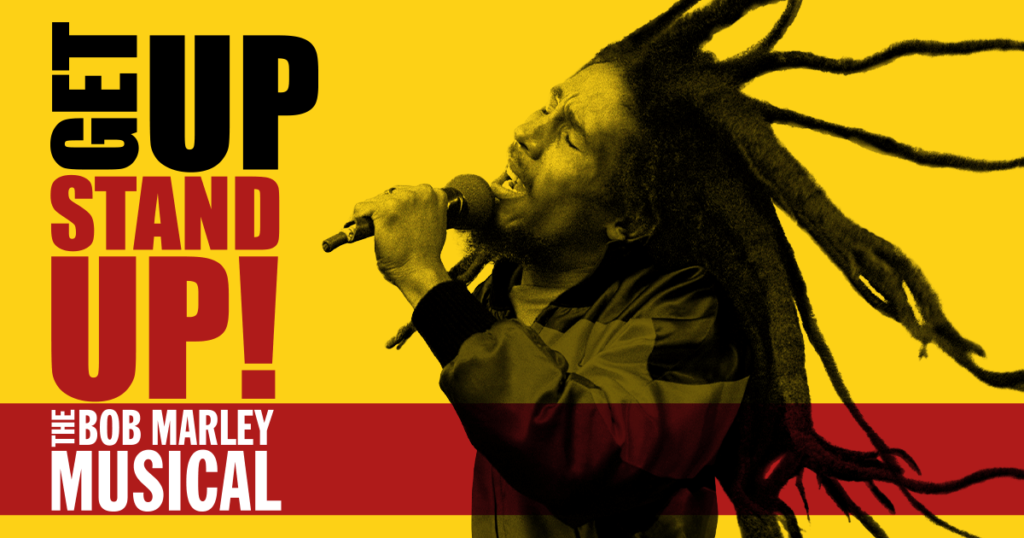 Mayhem student Philip Kamau has recently joined the new cast of 'Get Up Stand Up' at the Lyric Theatre, in London's West End. He had his first show last week and it was lovely to hear that Philip did really well and he has said: 'The show was amazing and I can't wait to do it all again!'
We are extremely proud of what Philip has achieved and we cannot wait to see you in action!
We have booked a trip to see Philip on Tuesday 29th November. Tickets are £50pp, ticket only price. Get in touch with nicole@mayhemgroup.co.uk to book your seat!