We have the results back for our ISTD exams in Modern Theatre and Tap! We received the results a few days after our exam day and after sharing these with our students we are proud to say, all students passed with flying colors and received incredible results!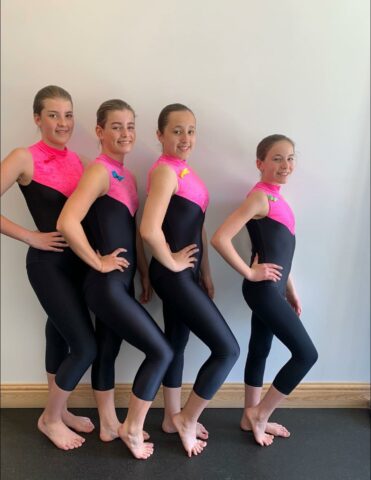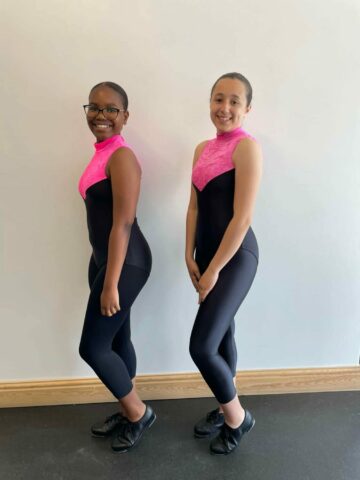 We also want to give a special mention to those students who marked the highest per grade in either their Tap or Modern Theatre exam which is a huge achievement and another shout out to two of our students who scored 100/100 in their Primary Tap Exam, Sienna Coles & Daisy Ford, massive well-done girls!
Primary Tap: Sienna Coles & Daisy Ford – Distinction 100/100
Grade 1 Modern: Sienna Coles – Distinction 95/100
Grade 2 Tap: Scarlett-Rose Ford & Jaylan Munir – Distinction 90/100
Grade 4 Tap: Terezia Munir – Distinction 80/100
Grade 4 Modern Theatre: Molly Munt – Distinction 87/100
Grade 5 Modern Theatre: Katie Donnarumma – Distinction 89/100
Intermediate Modern Theatre: Millie Jerrom – Distinction 88/100
We are proud of all of our students who took part in these exams, as for many this was their first. It was a hugely successful day and a nice moment to reflect on all the hard work that goes on in class which gets the students exam ready. Thank you to our incredible tutors who prepared the students so well and well done again to everyone who took their exam, we are beyond proud of these results!
Next up ISTD Ballet Exams… let the good results continue!